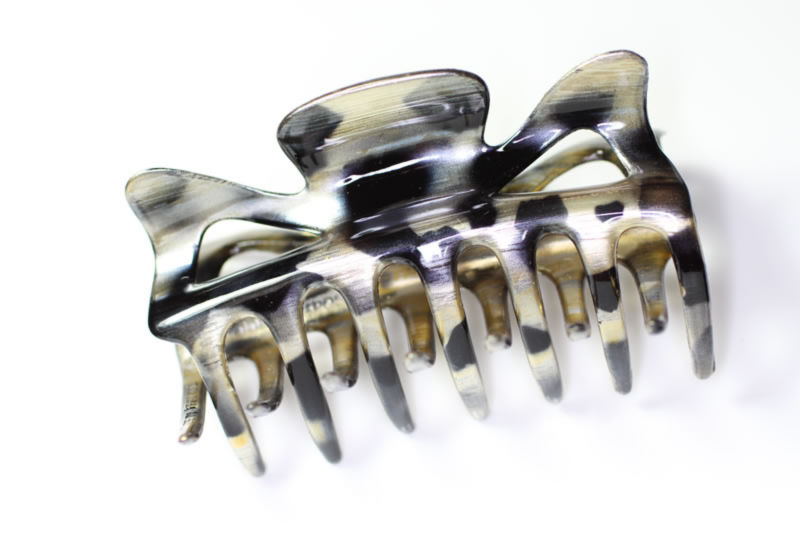 view product info
PRICE: £7.45
10cm Handmade Barrette - 9cm Auto Fitting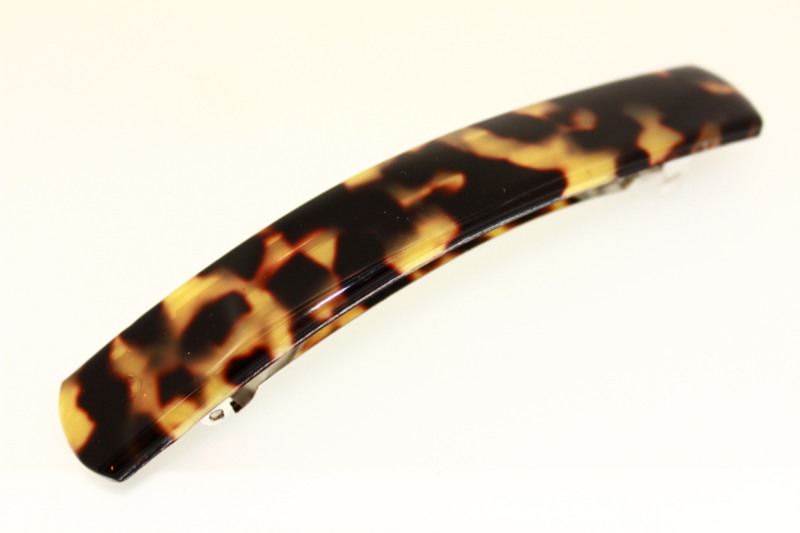 view product info
FROM: £4.25
25mm Crocodile Headband - Various Finishes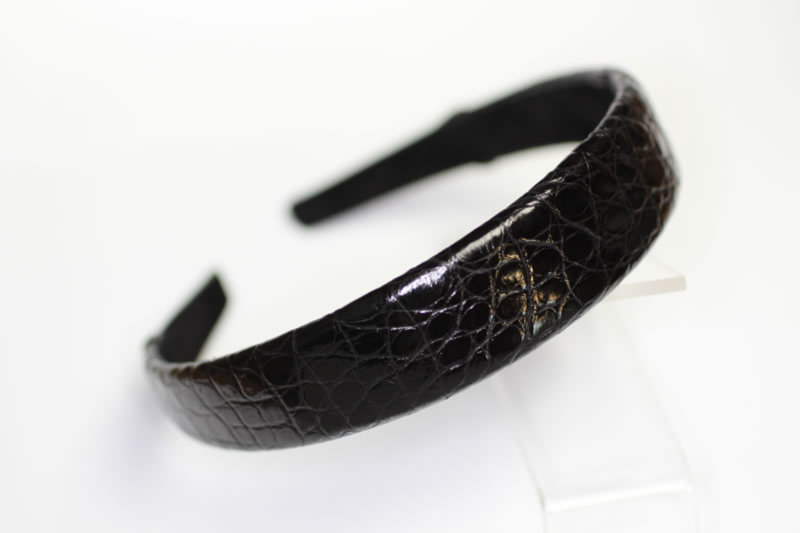 view product info
FROM: £172.50
Wholesale
We have supplied quality products to trade for 150 years. If you are a business that is selling or thinking about selling hair accessories, please contact us for wholesale prices.
Please visit www.clicclic.co.uk for our complete range of Clic Clic's
We'd love to hear from you!
Please sign up for exclusive promotions and discounts.